In the NBA the Atlanta Hawks are streaking along to what could be the franchise's finest season ever. Right now they have won 19 games in a row as they sit in first place of their division.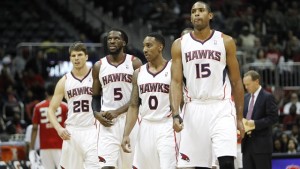 (Photo Courtesy of rantsports.com)
The Cleveland Cavaliers have suddenly found where mojo was hiding in the arena. Lebron, Love, and Irving have now captured 10 straight victories. Could we see an Atlanta versus Cleveland in the NBA's eastern conference finals?
---
The Montreal Canadians are putting together another solid season with a 32-13-3 record. This is good to see the NHL should always have at least one franchise that is based in Canada who is doing well. Let's face half of the beating heart in professional hockey is in the Canadian fans. I say half because there are areas of the United States, Colorado, California, Minnesota, Detroit, Chicago, New York, Philly, and Boston that love their hockey. As we get close to the post-season in the NHL and the NBA for that matter my eyes begin to take greater account of what is happening in those sports.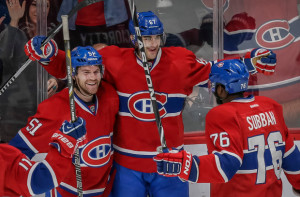 (Photo Courtesy of windsorstar.com)
---
In the UFC, the almost 40 year-old Anderson Silva came back from his horrendous broken leg over a year ago to gain a unanimous victory over Nick Diaz in their MMA bout. Congratulations Mr. Silva.